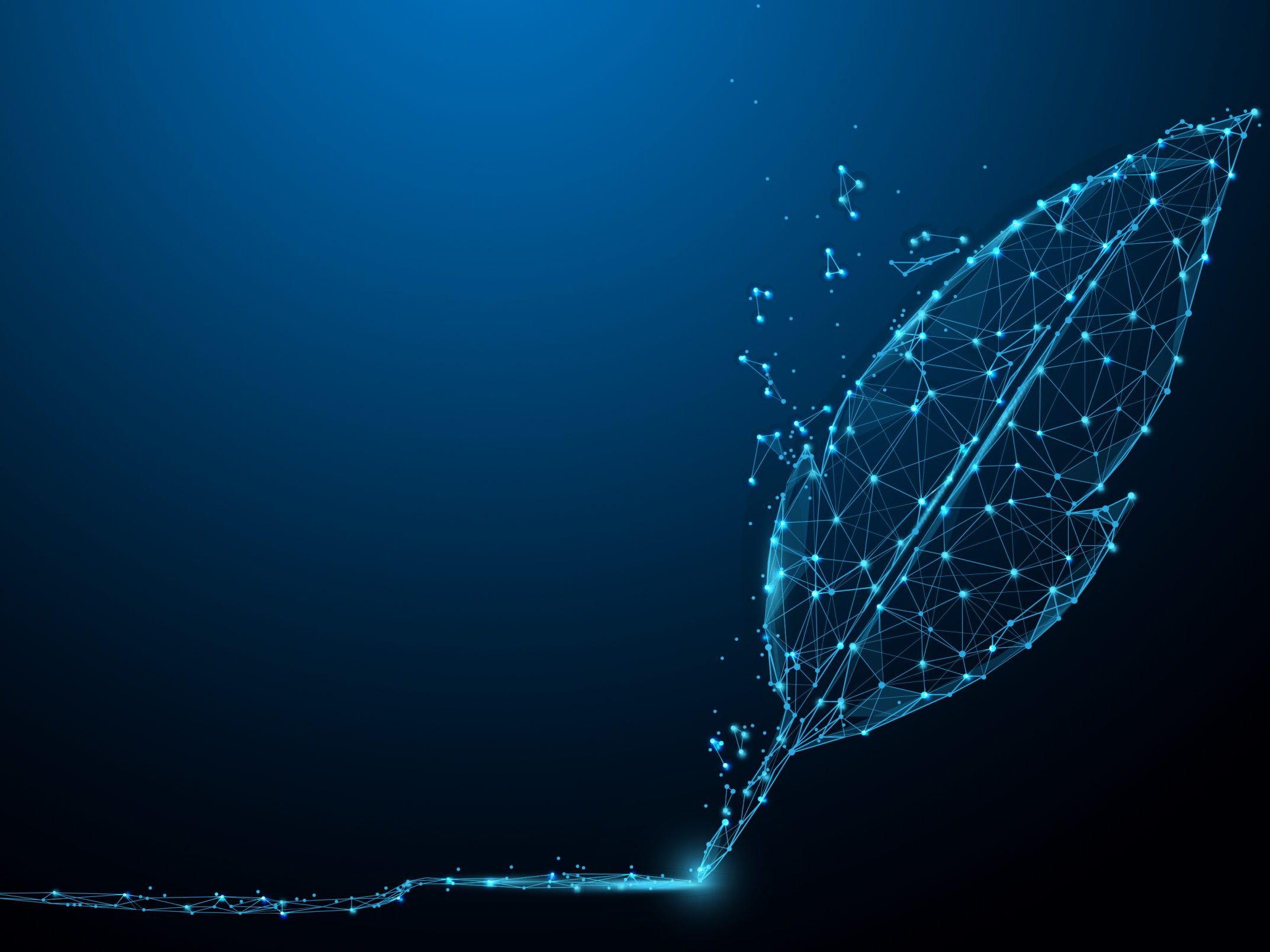 The best hope for creating a change is to create a better document and useful content...
We are the documentation consultancy and web development service provider helping our customers improve content writing solutions, official documentation and unique web designs.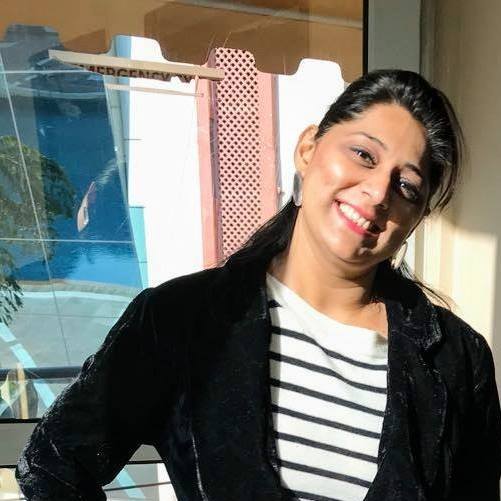 We believe in the "Genesis of K" which is the beginning of creation. The content creation regardless of race, creed, religion and socio-economic status, we also demonstrate writing skills with humanitarian qualities. We serve with experience and commitment. Our goal is to catalyze human potential with conscious creators. Let's make a team of "mankind in action".